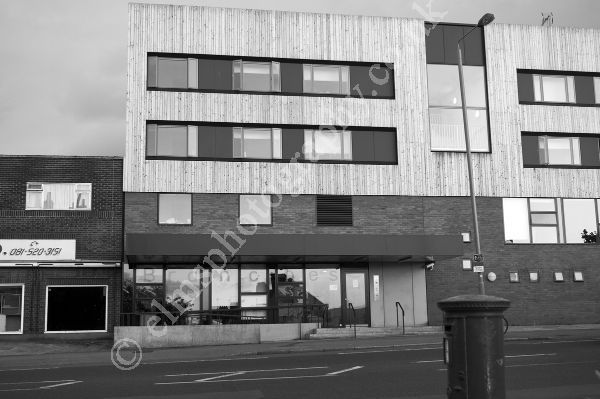 Ref:
Date:
Location:
Photographer: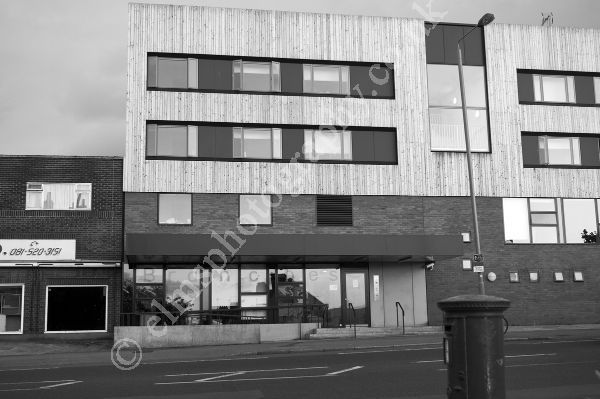 Ref:
Date:
Location:
Photographer:
My Photos From the E17 Art Trail Entry "The Invisibles" by Elms Photography


Who are the Invisibles?

The Invisibles are those people you do not see (or choose not to see). They are
• the homeless
• people below the poverty line
• people struggling with the circumstance they now find themselves in
• people who have lost their jobs, livelihoods, partners, homes, dignity
• people struggling with addiction
• those that have fallen between the gaps of society and who can't get government grants or assistance such as benefits
• those not eligible for housing assistance
• in short … those less fortunate then us
But this only makes up one half of the Invisibles. The other half are those people who selflessly give and assist the above to help them get back on their feet and find their place back in society. They are the unsung heroes of the homeless and less privileged.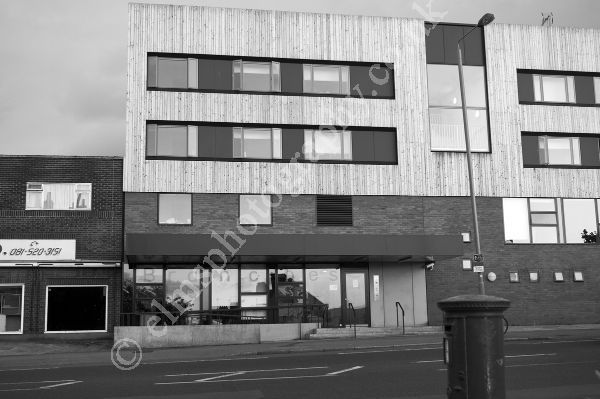 Ref:
Date:
Location:
Photographer: